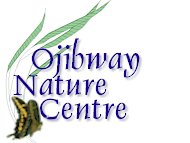 LINKS
Main Menu
Back to map

MAPS IN PDF FORMAT
Ojibway Trail Map


Ojibway Prairie Remnants A.N.S.I.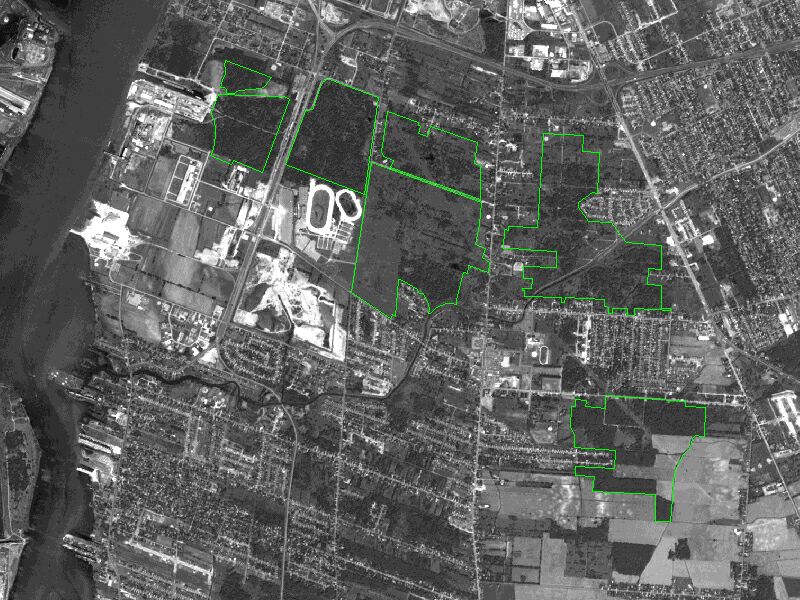 The Ojibway Prairie Remnants Area of Natural and Scientific Interest (ANSI), Ojibway Prairie Provincial Nature Reserve and LaSalle Woodlot Environmental Significant Area (ESA) (lower right). Some of this land is still under private ownership and is not protected.
---

To send comments or questions:
Information last updated : 25 July 2001
URL of this page: http:///www.ojibway.ca/map2.htm
Copyright © 2002. All rights reserved. You are on a City of Windsor Web Site.