November 2006 Sightings in the Windsor Area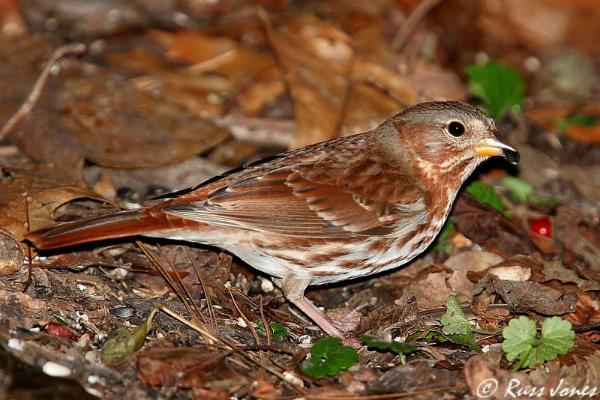 Hawk watchers will enjoy a new web site that provides daily and seasonal totals for hawk migration at sites across North America. Here is the link to all the Ontario hawk sites. November is the best month to look for Golden Eagles and Rough-legged Hawks passing through Holiday Beach.
Tuesday, November 28: Ian Woodfield reported an adult Northern Shrike at Malden Park today (in the area between the gravel road leading up the highest hill with lots of phagmites and sumac bushes and the toboggon hill). An immature shrike was seen at Malden Park on November 6th.
Monday, November 27: There is a new walking trail along the Grand Maris Drain east of Howard Ave. Anyone exploring the new trail should watch for signs of beavers. Several trees along the drain have been felled or girdled by beavers in recent weeks. This is the first record of beavers in Windsor since historic times!
Tuesday, November 7: On Wednesday afternoon, November 8,the planet Mercury will cross the face of the Sun. This rare event begins at 2:12 p.m. and will still be underway at sunset (5:17 p.m. EST). If you would like to see this event the Windsor chapter of The Royal Astronomical Society of Canada operates the Hallam Observatory near Comber (for map and directions click here.) Their telescope will be equipped with a safe solar filter (a must to view this event) so that you can get a high power view of Mercury's tiny disk silhouette against the filtered disk of the Sun. IMPORTANT: Never look at the sun without a safe solar filter in front of your telescope, binoculars or naked eye!
Friday, November 3: Early this morning we received our first hard frost of the fall with temperatures falling to a low of -3.4C.
This is a good time of the year to brush up on sparrow identification. The nature centre feeders have a good variety of sparrows present including Fox, White-throated, White-crowned, Song and American Tree Sparrows.
Visit October 2006 sightings.