February 2008 Sightings in the Windsor Area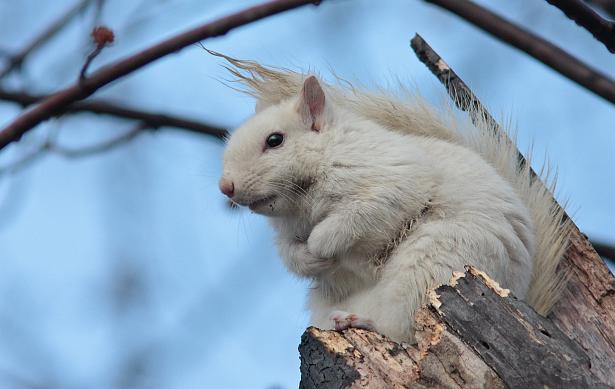 Saturday, Feb 23: The marsh is still frozen at Holiday Beach Conservation Area but there was some open water at Carp Crossing causeway. There were good numbers of birds here including:
Great Blue Heron 1
Canada Goose 250
Mute Swan 6
Tundra Swan 25 (overhead)
American Black Duck 2
Gadwall 12
Redhead 11
Canvasback 8
American Coot 6
Red-shouldered Hawk 1 adult
Hermit Thrush 1
Horned Lark (several overhead)
Song Sparrow 8
Swamp Sparrow 2

Monday, Feb 18: We counted birds around the Nature Centre over the weekend for the Great Backyard Bird Count and compiled the following list:
Red-tailed Hawk 3
Copper's Hawk 1
Mourning Dove 39
Red-bellied Woodpecker 2
Downy Woodpecker 5
Blue Jay 3
American Crow 3
Black-capped Chickadee 7
Tufted Titmouse 4
White-breasted Nuthatch 4
Carolina Wren 1
Northern Cardinal 11
American Tree Sparrow 14
Dark-eyed Junco 8
Brown-headed Cowbird 4
House Finch 6
American Goldfinch 18
House Sparrow 25.
Mourning Doves, Northern Carinals, Black-capped Chickadees and Tufted Titmice are beginning to sing their spring songs on sunny days. Great Horned Owls are nesting now and an Eastern Screech-Owl was found sitting on eggs on the early date of February 13 (Phil Roberts).
Thursday, Feb 07: The Great Backyard Bird Count period will be February 15 - 18 this year.Click here to visit the Great Backyard Bird Count web site. You can submit sightings on-line from your backyard, a local park or area field trip. Over 20 checklists were reported from Windsor last year.
Visit January 2008 sightings