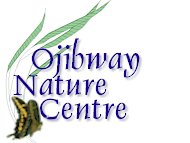 LINKS
Main Menu
Back to Latest Sightings


PAST MONTHS

2011
Jan
Mar Apr
May Jun
May

2010
Nov Dec
July Sept
May June
March Apr
Jan Feb

2009
Jan Feb
Mar Apr
May Jun
July Aug
Sept Oct
Nov Dec

2008
Nov Dec
Sept Oct
July Aug
May Jun
Mar Apr
Jan Feb

2007
Nov Dec
Sep Oct
July Aug
May Jun
Mar Apr
Jan Feb
2006
Nov Dec
Sep Oct
July Aug
May Jun
Mar Apr
Jan Feb
2005
Nov Dec
Sep Oct
July Aug
May Jun
Mar Apr
Jan Feb
2004
Nov Dec
Sep Oct
July Aug
Jun May
Apr Mar
Feb Jan
2003
Dec Nov
Oct Sep
Aug Jul
Jun May
Apr Mar
Feb Jan
2002
Dec Nov
Oct Sep
Aug Jul
Jun May
Apr Mar
Feb Jan
2001
Dec Nov
Oct Sep
Aug Jul
Jun May
Apr Mar
Feb Jan
2000
Dec Nov
Oct Sep
Aug Jul
Jun May
Apr Mar
Feb Jan
1999
Dec Nov
Oct Sep
Aug Jul
Jun May
Apr Mar
Feb Jan
1998
Jan-Dec
1997
Nov-Dec

December 2011 Sightings in the Windsor Area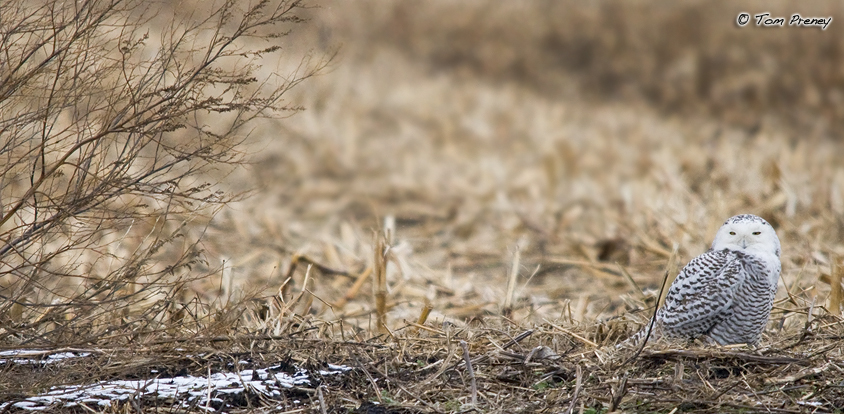 Visit the construction page for site photos over the past year. The parking lot is now paved and we have a new entrance off Matchette Road.
Thursday, December 22: Snowy Owls had a very successful breeding season in the Arctic this past summer due to high populations of lemmings, their main prey. The resultant overcrowding on the wintering grounds pushes owls (mainly inexperienced young birds) farther south into southern Canada and the USA. For the last three weeks, up to four Snowy Owls (4 seen today) have been present outside of Point Pelee National Park. They have been seen regularly in the farm fields on concessions C, D, and E. These birds can be easily spotted as they perch on the ground, and the conspicuous white plumage highly contrasts against the black soil. This has been an exceptional year for Snowy Owls in Southern Ontario with many birds being reported.
Christmas Bird Counts are underway throughout North America. Lakeshore, Cedar Creek, Rondeau and Point Pelee have held counts over the past week. We will post some of the results on our Christmas Bird Count page. Some of the highlights include 2 Peregrine Falcons on the Lakeshore count, White-eyed Vireo and 44 White-winged Crossbills on the Cedar Creek Count and Red-throated Loon, Black-legged Kittiwake and 101 Sandhill Cranes on the Point Pelee count.